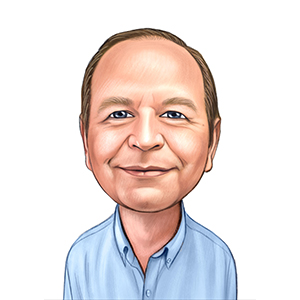 More than 20 years in the Insurance Industry.
I am a native of Northern California and attended University in Arizona for a B.S. In Computer Information Systems.
I really enjoy working with customers to help them understand how to protect what is important to them and their families and how to plan and prepare for the future.
When I'm not at the office, I really enjoy our weekend time together with family and traveling the world. Weekends are spent at home with family or traveling and experiencing the outdoors.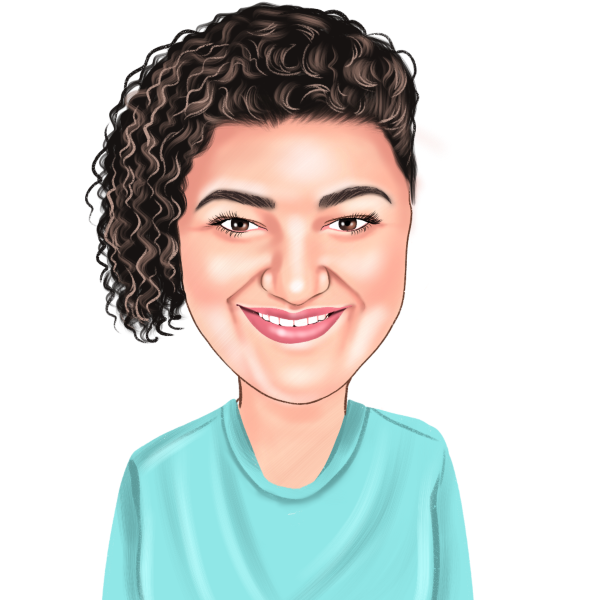 Agency Producer Lic#0K54975
I have lived in the Sacramento area since the age of 6 yrs old. I attended Heald College and graduated with my Associate's Degree in Business Administration. I started working as a clerical for the claims department for 3 yrs. Then became a claims adjuster for 7 yrs. For the last 6 yrs, I have been a personal lines producer in the Bagwell Insurance Agency. What most excites me about my work is helping my clients understand the importance of protecting their most important things. Their life, home, and autos, and ensuring they are well protected.
Personally, I can't stop talking about my kids. I am a mother of two beautiful girls. There is nothing I love more than spending time with my girls and my husband. My guilty pleasure is binge-watching series on streaming devices. When I have free time, I also love to read and hike in the mountains.